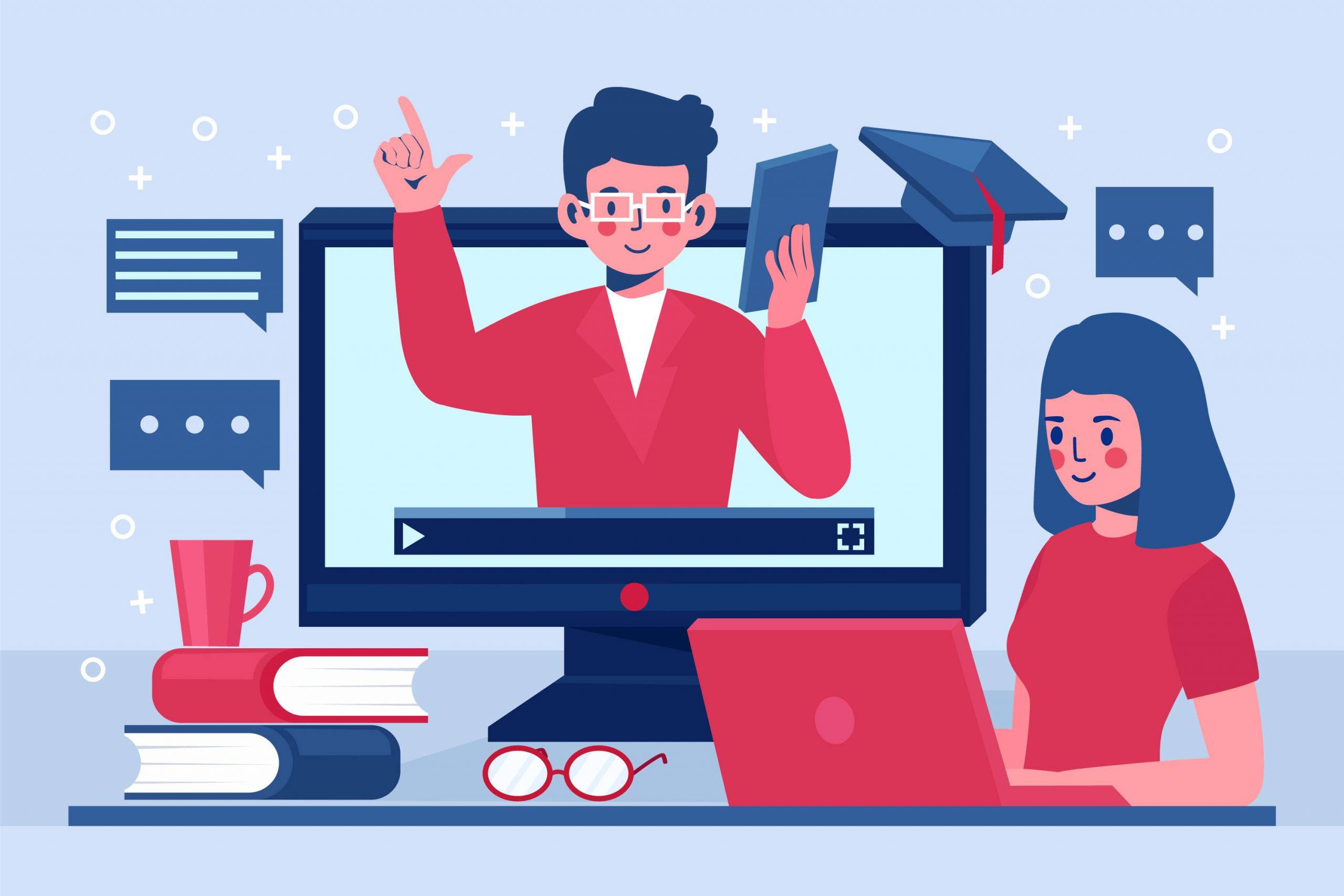 Ever since the onset of the global pandemic, parents have been scurrying over the available options for online tutoring. The shift from traditional education to online education has not been easy for the students, educators and as well as the parents. 
We have curated this brief introduction in order to walk you through the online mode of teaching.
Here's what you will find in this article:
What is online tutoring?

How does it work?

What are the benefits of using online tutoring?

Which is better: One to one or small group online tutoring?

What is expected of an online tutor?

Are online tuitions safe?

How much do online tuitions cost?
What is online tutoring?
First things first, what is online tutoring? Online tutoring or online tuition are interchangeable terms that refer to the virtual mode of teaching that consists of one on one sessions between the teacher and students and it occurs in real time. 
The availability of a strong internet connection must be ensured to carry out a successful online teaching session.
How does it work?
There are various online platforms such as Skype, Zoom, Google Classroom, Microsoft Classroom, etc. where online classes can be executed. Skype and Zoom can provide a simple virtual session. The teacher can also share her screen via Zoom to make the lesson more 
insightful.
The instructor may use a white board and classroom environment to make the online tutoring session similar to the online classroom experience.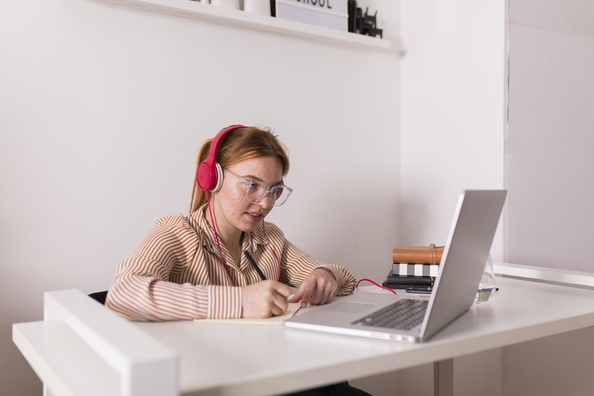 What are the benefits of using online tutoring?
Online tutoring can prove to be a fruitful experience for various reasons. 
Here are a few of them: 
Online tutoring can help you with the preparation of your school exams, GCSEs and even standardized tests such as SAT and GRE.
Ensures Better Grades in Difficult Subjects. 
Online tuitions are also effective if your child is struggling in a subject. Online tutoring ensures a safe and constructive way for your child to get better in a demanding subject.
Your Child Gets the Undivided Attention of the Instructor:
One on one interactive sessions help your child get the attention they need to excel in a subject. It is certainly more effective than the divided attention your child gets in a classroom.
Online tutoring provides similar advantages to the face to face tutoring. However, online tutoring saves time and it is more convenient.
Online tutoring is a pretty cost effective option in addition to being time efficient.
Which is better: One to one or small group online tutoring?
Online classes scheduled by the school consist of more than ten students. These classes are a necessary alternative to the real-life classroom.
However, when it comes to online tutoring, one on one sessions prove to be more effective as the teacher can provide her undivided attention to the student. Hence, we prefer one to one online tuition over small group online tuition.  
Subjects like Math, Science and English are more popular among primary school children whereas subjects like Physics, Math, Chemistry, and Biology are more popular among older classes. These subjects require a significant amount of attention from the teacher. Hence, one to one online tuition sessions are more reliable.
What is expected of an online tutor?
Online tutors provide their services like any other tutor. For example:
Online tutors devise a carefully crafted teaching strategy to ensure better learning. 

They teach the course material to their students. 

They provide weekly or monthly reports on the child's progress to the parents. 
Are online tuitions safe?
Online tutoring is quite safe. You can run a background check on the online education platform that you have employed for your peace of mind. My Tutor Source is a safe, reliable and efficient online education platform that provides quality tutors that are experts in their fields.
Moreover, these instructors belong to prestigious institutions and have a great reputation overall. 
How much do online tuitions cost?
My Tutor Source provides quality education starting from just $12/hr on average. Online tutoring not only saves time but it is also cost effective.
What did you think about the brief introduction to online tutoring? 
Did you find it helpful?
Comment below and let us know!