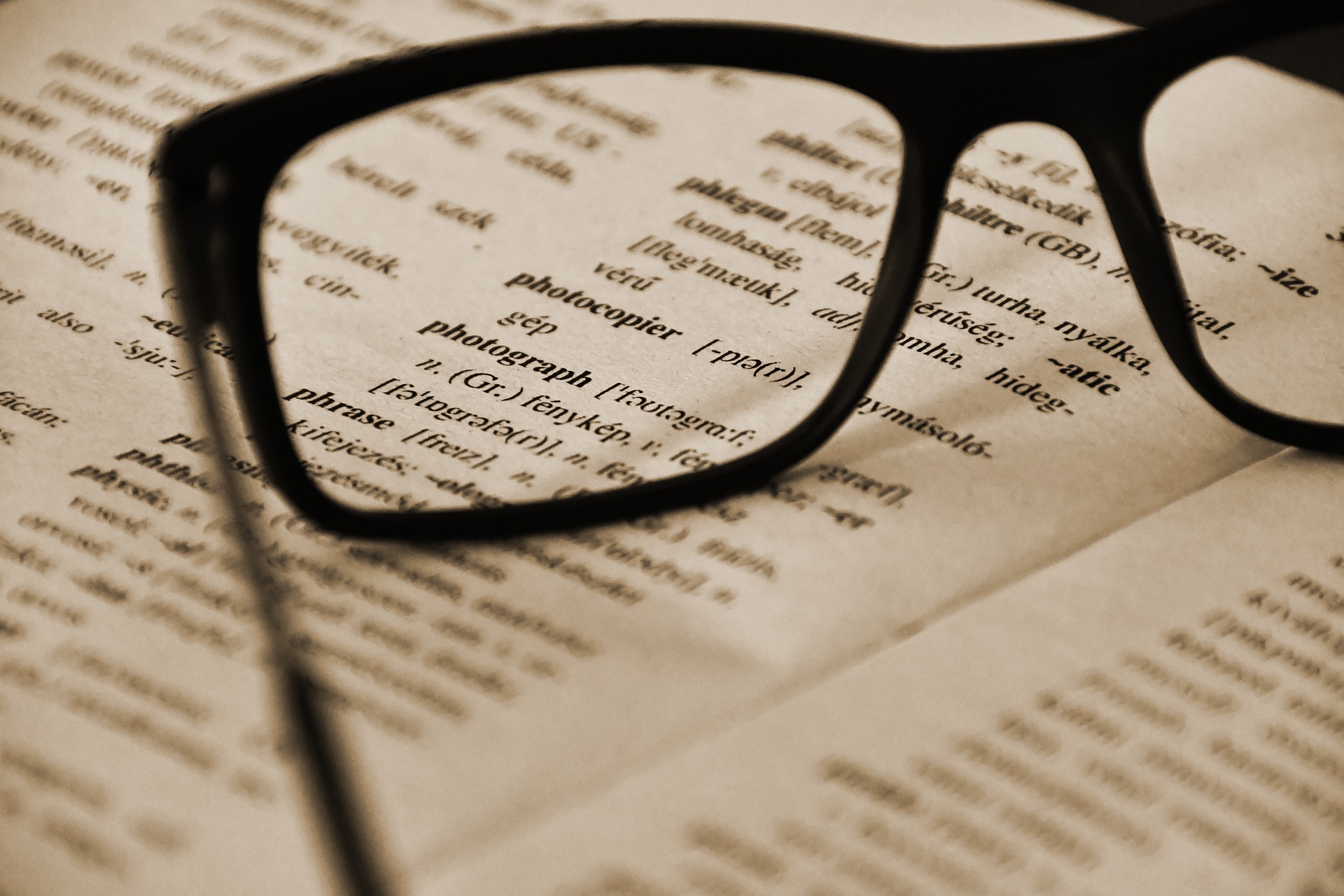 Have you ever thought about how people become so proficient in the English language? Do you also secretly desire to learn the English language? However, the challenges faced seem hard. If yes, then this post will teach you how to learn English effectively and quickly.
How should you begin?
So you are determined that you want to learn English but do not know how to begin. First and foremost, it is essential to make a plan beforehand and make the right strategy. If it is something that you really want to do, you will eventually learn. Just do not give up!
You need to set goals.
Ask yourself why you want to learn English? Maybe that will help you define your purpose. If the goal is to move to a specific English country and you want to communicate in English. It will undoubtedly give you the motive to learn with passion. Take a notepad and list down your goals. Put sticky notes on your desk. Sometimes little reminders help you stay on track.
Work on a Schedule.
So now that you have a goal in mind. Work on making a schedule and stick to it. You need to give some time to the learning process every day to learn fast. Explore your surroundings and see how you can implement things in your daily life to help you learn effectively.
Commitment is All You Need.
You are determined to learn English, but you still do not know what keeps you motivated and on track. Commit yourself and keep pushing yourself towards the goal.
Try to Enjoy it.
Let's be realistic. Learning a language is complex and needs a lot of patience. Try to make it fun. Explore ways with how you can make the learning process enjoyable. If you learn it with passion, you will learn it sooner.
The Four Pillars
The four pillars of learning a language are essential to becoming an expert in a particular language.
Listening

Speaking

Reading

Writing
Suppose you want to be able to communicate well in English. Your focus must be to learn a balance of all four skills. Speaking English is important, so is being able to listen to it. However, being able to read is also essential in order to be able to write well. It is essential to practice the above mentioned four skills in order to succeed in learning the language.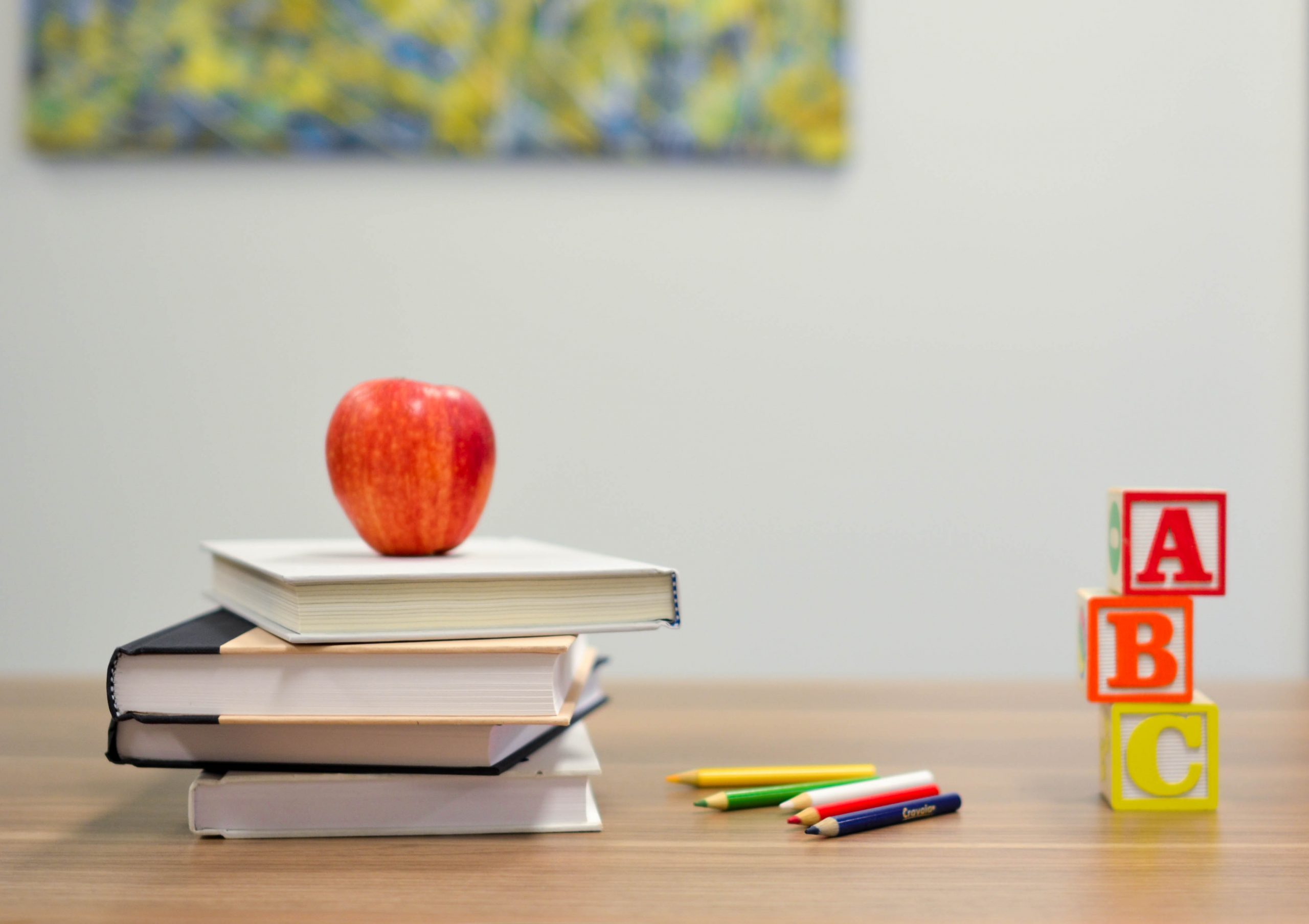 Most Effective Ways to Learn English 
Now we will be discussing the nine most effective ways to learn English fast. Learning English is not impossible unless you are working on the right track.
1. Be Qualitative.
Try to understand the concept of quality rather than giving preference to quantity. Take little steps towards your learning but focus on the quality more than quantity.
2. Focus on Phrases.
Try to focus more on phrases as when natives speak; they utter phrases just as you do with your native language. If you tend to get a strong command over phrases, then there is no stopping you. One of the best ways to learn English is to keep a notebook with you so you can take notes. If you do not write them down, you will forget about them later on. But if you do, you can implement them while making use of the language. Smart move, isn't it?
3. Be a Good Listener.
One of the most effective ways to learn English is by becoming an active listener. Surround yourself with the English language. Just play a video on youtube or a season on Netflix with subtitles on. A podcast will also help. A good listener will eventually turn into a great speaker. This will help you become familiar with a vast vocabulary and get exposure to the phrases.
4. Take a Tuition Online.
Try to find a suitable tutor online to help you with all your queries and give you undivided attention. You can set a time according to your flexibility with them, and their job will be to help you learn English. Your online tutor can assign you various tasks, and it can speed up your learning process. The benefit of taking tuition online would be to study with a native tutor. If you are willing to take tuition in Riyadh, you can easily hire a native tutor who will help you with learning the language.
5. Do No Fear Making Mistakes.
If you try to avoid communicating in English due to the fear of making mistakes. It will become even harder for you to learn. So just get up and get out there! Ask someone to correct it in case they spot a mistake.
6. Figure out when you Feel the Most Productive
You are working on a new skill, you need to to invest your time in it when you feel the most productive. However, if you sit at the end of the end to learn a new language already feeling exhausted, your chances of success will be low.
7. Absorb what you can.
Do not stress yourself with bulk work. Make achievable targets and be consistent in learning. When you are in a hurry to up your level, you tend to miss on a lot of important stuff.
8. English is a skill.
Just like you invest time in learning how to play a guitar or piano. Or when you are learning how to swim, it takes time. You cannot learn anything overnight so make sure to take little steps at a time.
9. Try to avoid the newspaper.
The language used in the newspaper is formal and political, that's not how natives speak in daily life. So, if your study material is incorrect it will not work for you. Try reading blogs, or watching movies, these are the best resources for you.
Now we will answer a few frequently asked questions by most English students.
How to Learn English by Yourself Successfully?
If you want to work on your English by yourself without anyone's assistance, we have some great tips for you. Self-study encourages you to learn better as you explore things. A curious learner always prefers to be able to learn by themself.
Memorize the Grammar and Conquer it..
If you can memorize specific grammatical rules, trust us, you will learn English very well. There are particular rules in English Grammar that are a bit confusing. If you understand those, you can conquer the language. If it helps, you can put sticky notes around the house that will certainly help you remember them in a matter of a few days only.
Writing a Blog Can Help.
Do you have a particular hobby or something that genuinely interests you? Well, it's time that you think about starting a blog in English as it will definitely help you with how to learn English by yourself. You can take the initiative by creating with little pieces of writing or maybe by only adding captions. You can grow it with time as there is no hurry. This will help you assess your progress as well.
Start Reading Often.
It is advised to read a lot as reading is also a skill that will help you write better. If you read a book that interests you, you will be likely to pay more attention. Discover your interest first and try to enjoy whatever you do while learning.
How to Learn English Speaking at Home?
You can think of fun and creative ways to learn English Speaking at Home. Online speaking lessons with your tutor can also help you with your speaking skills while being in your pyjamas simultaneously, but what else can you try? Here is how to learn English at home.
Learn from Songs.
The best way to learn a language is to search for a few song lyrics online—anything you like. But be sure to start with a slow song so you can understand the lyrics well. Now, you have the lyrics of the song in front of your eyes. Play the song and try to sing along. This practice, if done regularly, can help you learn English very quickly. If you notice after singing the song two to three times, you will become more fluent as you practice more.
Readout A loud.
You are in the comfort of your home, and you do not have to worry about your surroundings. You can say whatever you want to. Why say something else when you can say ENGLISH.. You can read a book out loud, or a poem or just anything in English. Anything that will help you learn English speaking at home.This way, you will be training your tongue to become more fluent with the language.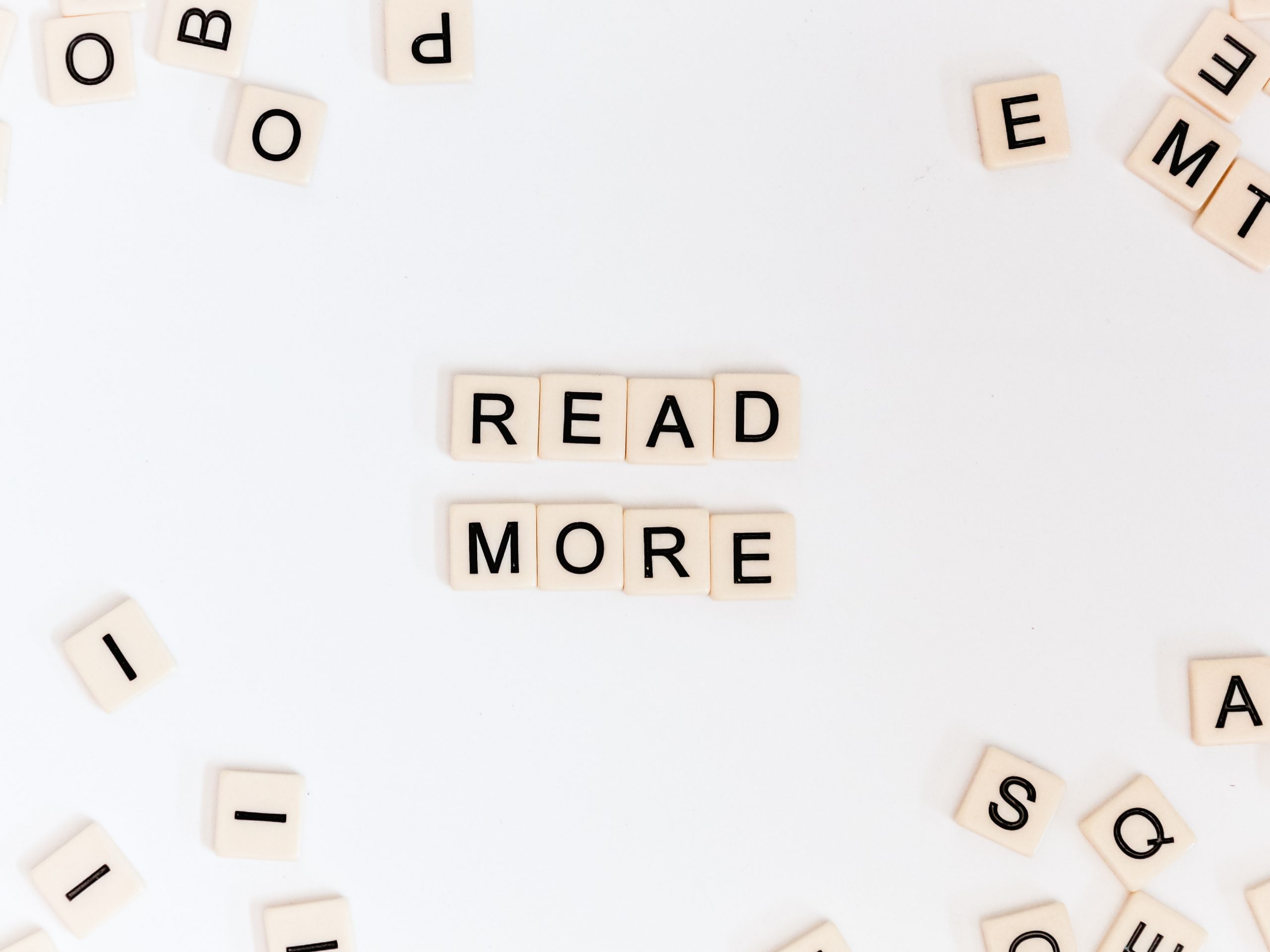 Try to Chat with Your Online Tutor or Call a Friend.
It is great if you have someone around with whom you can practice your speaking skill. The more you practice, the more you get better at it. However, if you do not have a friend, you can try to conversate in English with your online tutor. You can find a great and affordable tutor online. The internet is full of them.
How Can I Improve my English?
If you learn with interest, you are more likely to improve your English language. You can do tons of things to improve your language. The only thing that matters is consistency and the hard work you put into it. However, we will be mentioning a few more quick fixes that will help you speed up the process.
Watch more English movies. Invite friends over, involve them in the activity. Just do not forget to keep the subtitles on.

Make a vocabulary book of your own when you read a book for practice or pleasure or watch a movie. Try to list all the interesting English words to boost your vocabulary and implement them in your daily life.

Try to conversate in English with people around you. If you have no one to speak to, your online tutor will undoubtedly help you with this. You can also make a friend online. You might be able to locate a foreigner in your area with whom you can practice your speaking skills.

Try to be curious while learning because if you find answers to the questions, this will undoubtedly help you understand better. If you are learning phrases, try to determine how you can implement them in your everyday routine.
Bottom Line
Struggling with how to learn English? Do not try to learn all at once. Just remember it's an entirely new language for you, and the learning process never ends. You keep on learning throughout your life. Furthermore, it's a language that you are trying to learn, and it is supposed to be a long term project, not something that you can learn overnight.